Ningbo Economic & Technical Development Zone
Tian Long Import & Export Co., Ltd.
Here at TLSEW, we represent the highest quality sewing machine parts from China. We source directly from original equipment manufacturers to ensure our parts quality.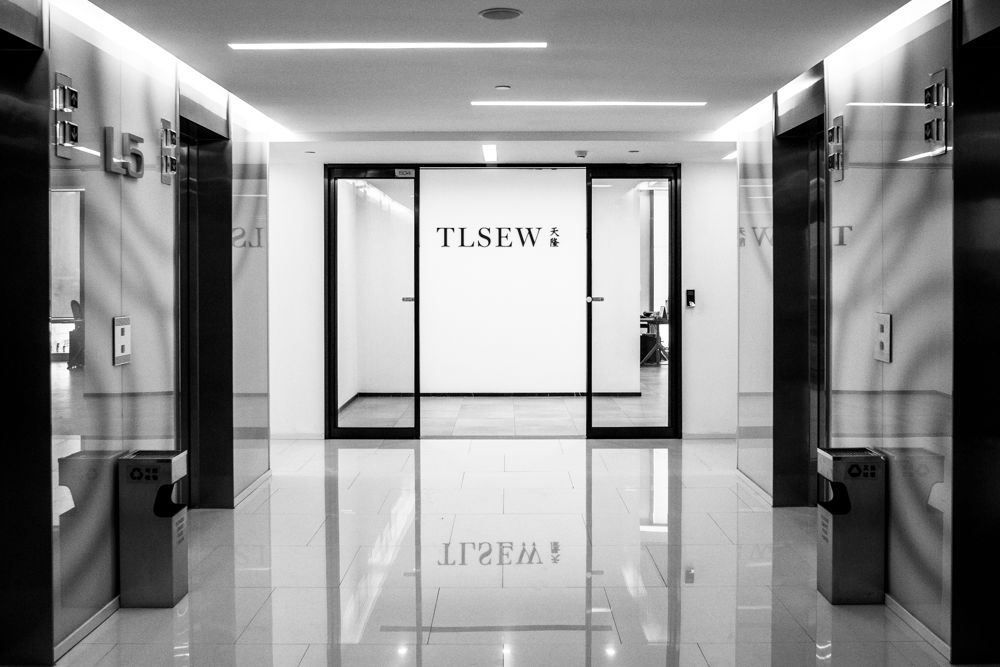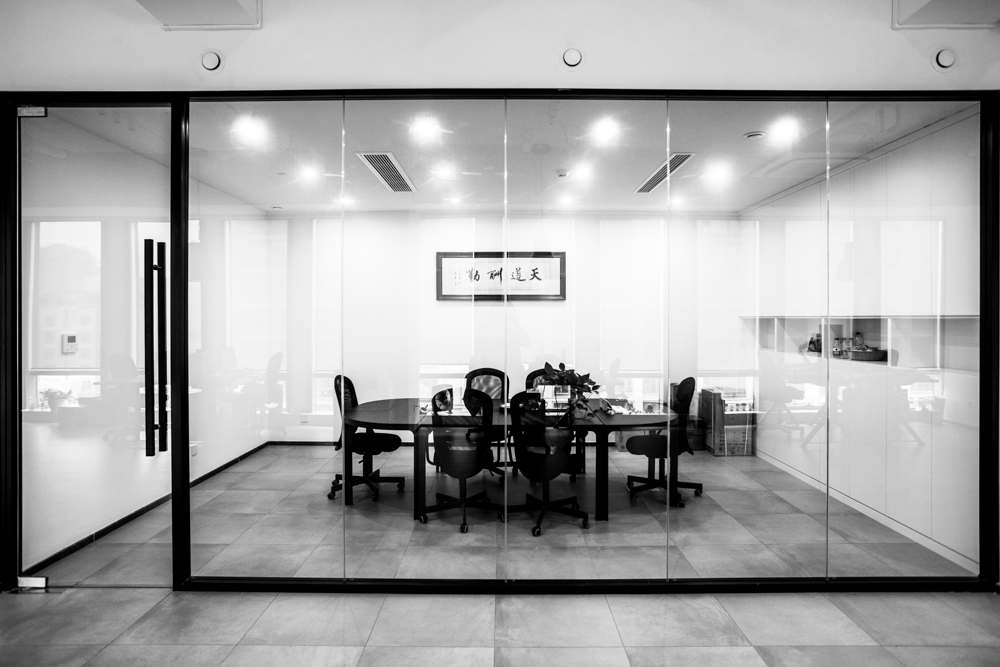 Ningbo Economic & Technical Development Zone Tian Long Import & Export Co., Ltd. was founded in 1999 by Mr. Qin Yu after gained decades of experience and expertise in exporting industry. 
By the time the company was founded, Tian Long was focusing on exporting products from China to all over the world. Soon, we established business relationship with our first major customer in sewing industry, SiRUBA. The importing and exporting process for most of SiRUBA's parts manufacturers was handled by us. Since then, Tian Long's focus has been shifting to serving the sewing machine industry. 
In the first decade, Mr. Yu gained trust of another two major players in sewing industry, Kansai Special and New-Long from Japan. In the meantime, Tian Long became the vice-chairman unit of China Ningbo Sewing Machinery Association. Chinese customs also categorized Tian Long in A list for good reputation and perfect exporting record.
In the last decade, Tian Long started promoting high quality generic parts made by our original equipment manufacturers under the name TLSEW. We wanted to help customers to maintain their machines in good condition with affordable cost, and ensure their garment quality. And we are glad to find out there are many in the market believed in the same value as we do. It is deeply appreciated that all the customers helped TLSEW to this position. And we will continue to provide the same services to all of our customers.
TLSEW will continue expanding the high quality generic parts business while maintaining all of our current businesses. Our target is to become an integrated service provider for best parts available from China. And we welcome everyone who believe in the value of quality parts to work with us.